It was the 3rd and 4th TOF Developer Conference held by ESPROS. After the conference in Zurich and San Francisco, ESPROS' TOF Developer Conference stopped by in China. One Conference in two different locations.
From April 2-4, the conference was in Shanghai and one week later in Shenzhen. With both conferences we had over 80 attendees from the Asia Pacific area.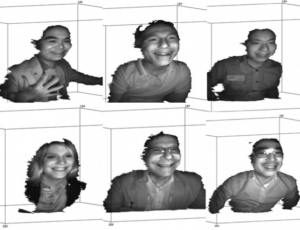 For the news article, please check out our CHIPS Newsletter April.
Future TOF Developer Conferences are in prepara- tion. Stay tuned. We will announce the next dates and locations soon.
Media contact
ESPROS Photonics Corporation
St. Gallerstrasse 135, 7320 Sargans
+41 058 411 03 00