cwTOF Technology Improves Driving Safety
The universe of the Internet of Things (IoT) is becoming more relevant every day, and automobiles are one segment of this market, which is growing significantly. Nowadays, cars are equipped with numerous electronic control units (ECUs), which are systems embedded in a vehicle, to oversee a variety of functions. Therefore software has become more and more an important part of a car. And software needs maintenance, just like hardware.
Cloud technology and the possibility of over-the-air (OTA) updates both for infotainment and drive control, are making car software maintenance much easier and more cost-effective, giving a major boost to the market for software-defined sensors for vehicles.
While infotainment functions significantly enhance the in-car experience, they are not mission-critical. On the other hand, driving control functions, including advanced driver assistance systems (ADAS), certainly are. And this is where ESPROS Photonics, through its collaboration with PreAct Technologies, comes in.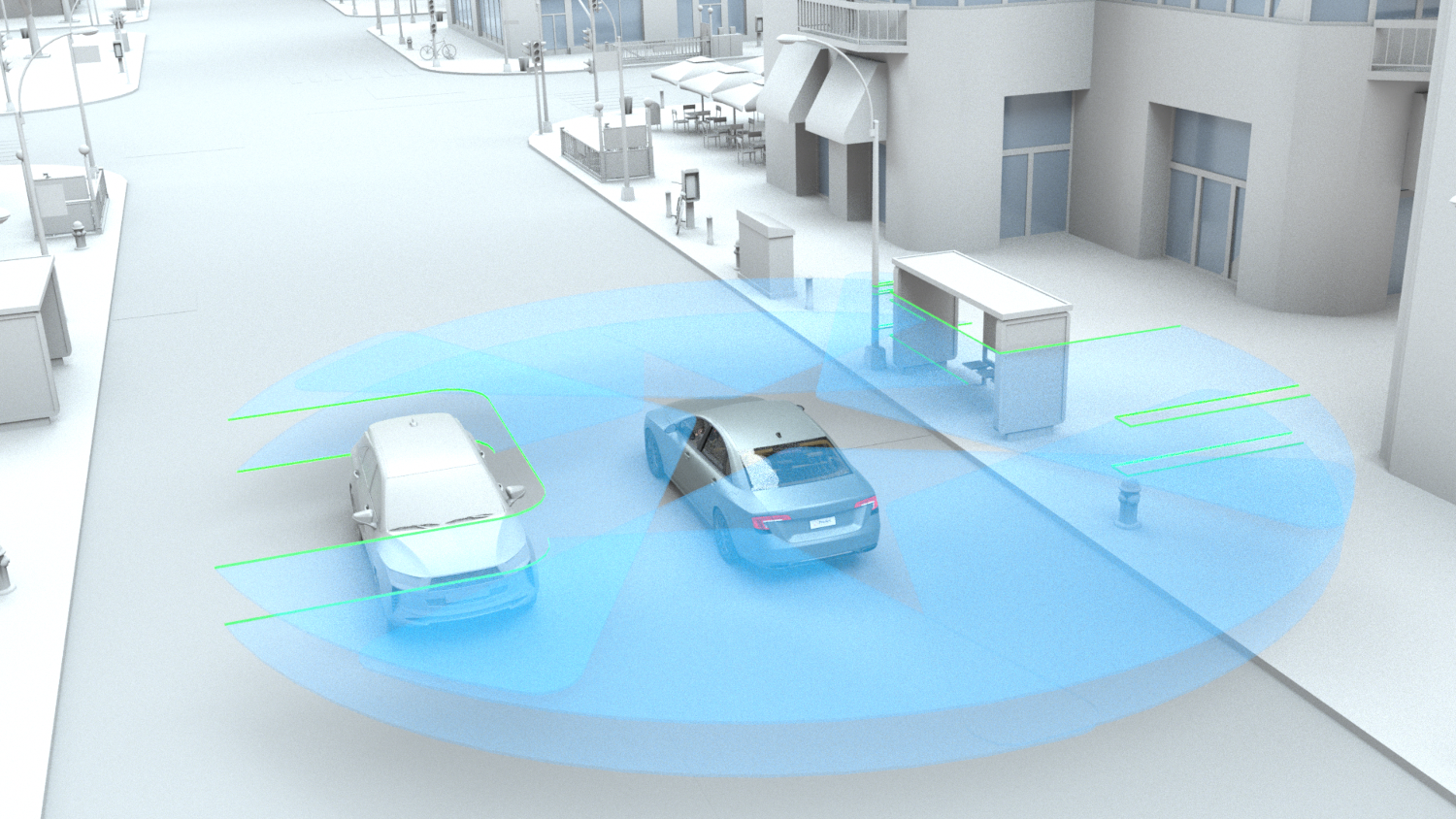 PreAct is a very innovative US based LiDAR technology developer. It spent the last three years developing its T30P Flash LiDAR, which is the industry's first sensor designed to be software-definable and integrate easily into a complete autonomous driving system stack for automakers. It is also the fastest Flash LiDAR in the market. Its architecture is based on continuous wave time of flight (cwTOF) technology, and can be optimized for different applications via OTA updates, making any ADAS application relevant for the entire life of the vehicle. PreAct T30P Flash LiDAR imple­ments ESPROS epc660, whose incredibly high sensitivity, and unparalleled capacity to operate even in full sunlight, are crucial for its performance.
ESPROS Photonics and PreAct Technologies recently signed a collaboration agreement to develop new flash LiDAR technologies for specific use cases in automotive, trucking, industrial automation and robotics. This synergy, combined with PreAct's strong commitment to working with automakers to future-proof vehicles, aims to help car manufacturers increase driving safety, simplify maintenance and raise revenue opportunities.