Helping the Ukrainian People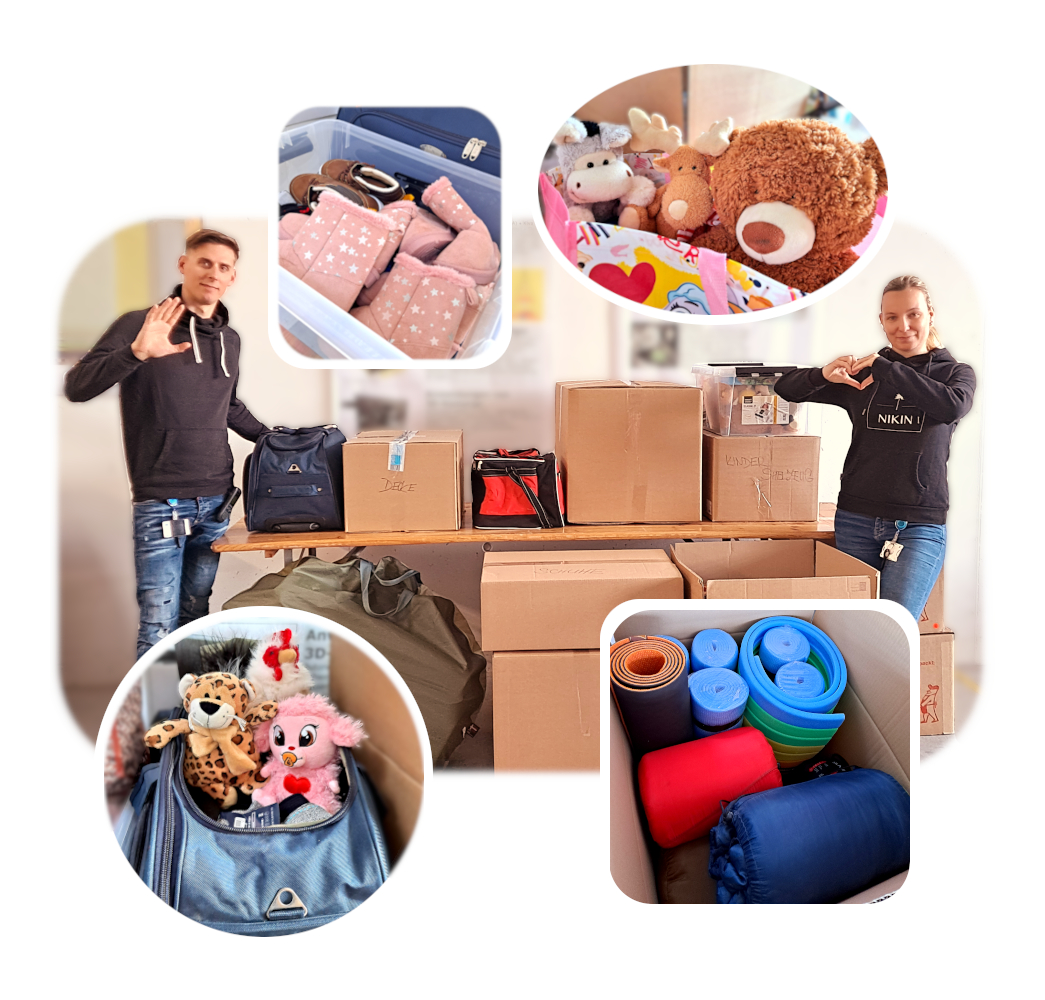 The ESPROS family is very international, indeed a number of us are from eastern Europe. So we were very much willing to do our little bit for those suffering the horrors of war in Ukraine. By collecting items that will be of use to families there in their hour of need.
It is just a drop in the ocean, we know that. But "little drops of water make the mighty ocean." Therefore, we decided to join an initiative for the Ukrainian people, and to play what little role we can in trying to alleviate the misery some have been so quick to inflict.