TOFcam-635 is the ideal camera for smart agriculture and mobile robotics
ESPROS TOFcam-635 is the ideal solution for autonomous agriculture, autonomous mobile robotics and AGV applications. In fact, it is optimal for operations such as smart 3D vision, collision avoidance, and autonomous driving.

It features a resolution of 160 x 60 pixel, and a working range of up to 15 m.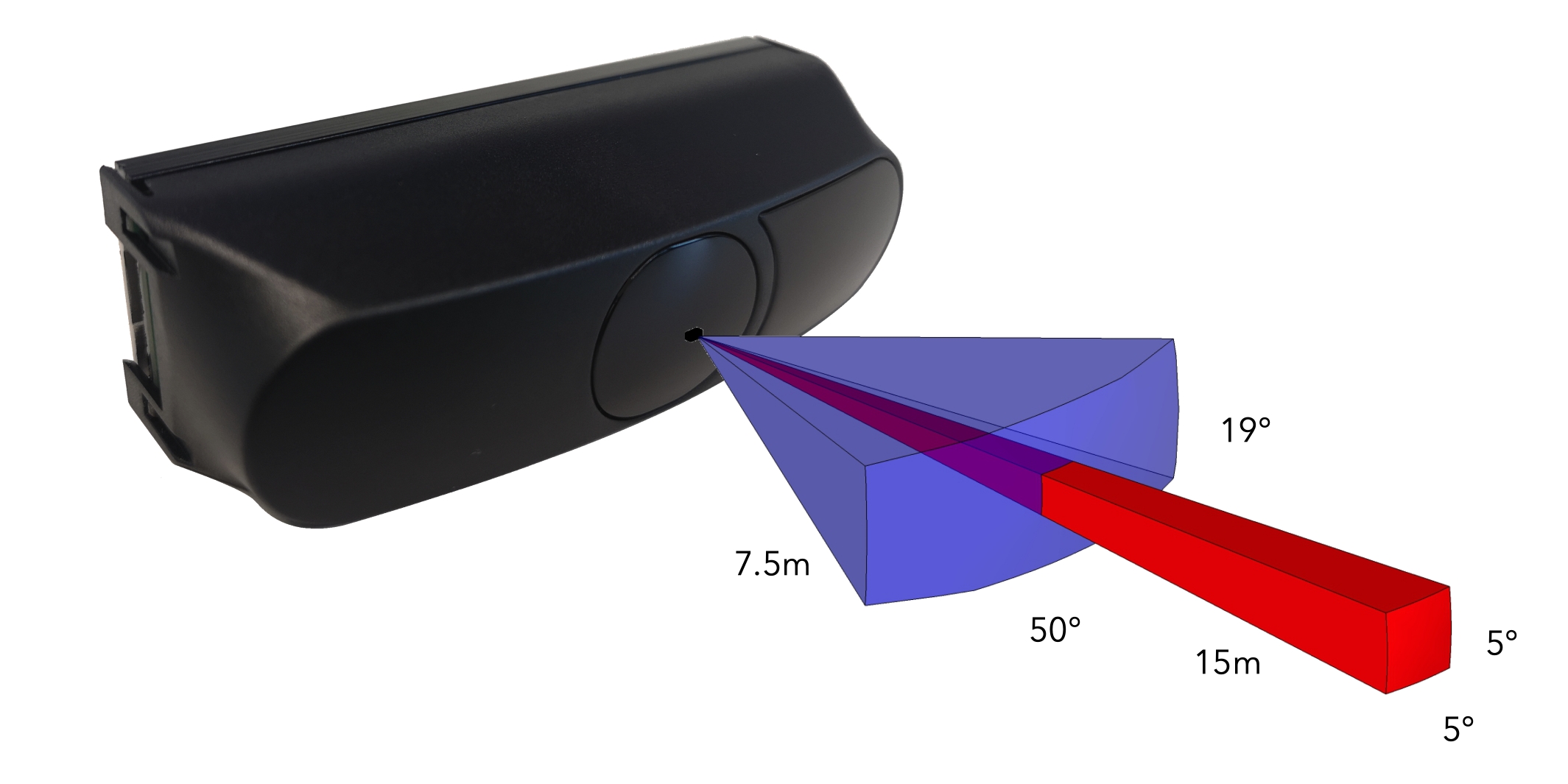 It has the unparalleled Ambient Light Suppression capability of the epc635 chip, which is shared by all ESPROS TOF chips. Thus, it is an excellent choice for outdoor applications.
The TOFcam-635 certainly is a 3D Time-of-flight camera with an excellent price-performance ratio.
With a frame rate of up to 50 fps, it is really suitable for working in changing scenarios, where elements in the surrounding environment or the application itself are in motion.

It is small in size, and very easy to use. The ROS driver allows an easy integration of the module into existing robot platforms.
Furthermore customized versions are possible. Check out here for more information.